Dita Vore Movie #1 WMV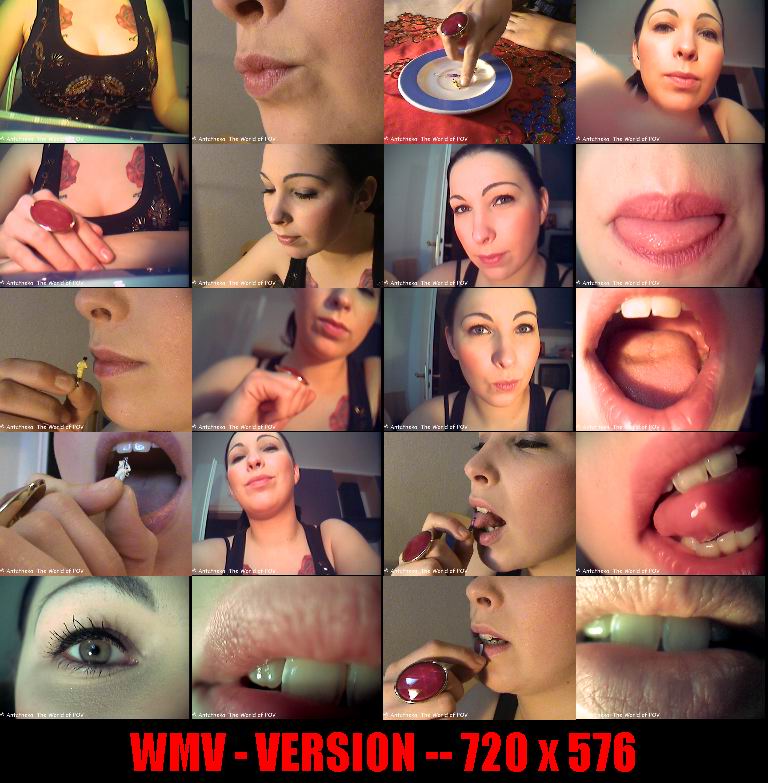 Price:
Length: 8 minutes
Size: 84 MB
Clip Format: WMVA (720x576)



The newest Model in the World of POV starts with a new vore movie! Dita is having fun with some shrunken delicious people.
One after another gets eaten, some after lying on her tongue, some seeing her mouth wide open, some after touching her lips...
Some great POV-views in Dita's first movie. A must for everyone who likes the idea of being eaten... Enjoy!